Professional Roofing Solutions: The #1 Roofing Contractor In Savannah, GA
If you want to work with a pro roofing contractor that has over 35 years of experience in the industry, then you've come to the right place. We'll take great care of your Savannah home or business, so whether you're in need of expert roof repairs or a total roof replacement, you can count on us for a job well done each and every time you choose to work with us. We're just one call away at 912-667-2225, so get in touch with us today to get started! Our Complete Service Area
Synthetic Shingle Roofing
Synthetic shingles are made from rubber and plastic, and they're a great alternative to shingles made purely from asphalt or clay. They're lightweight, durable, and come in a variety of styles and colors to help make it easier to customize to your liking. We can help you pick the best synthetic shingles for your rooftop!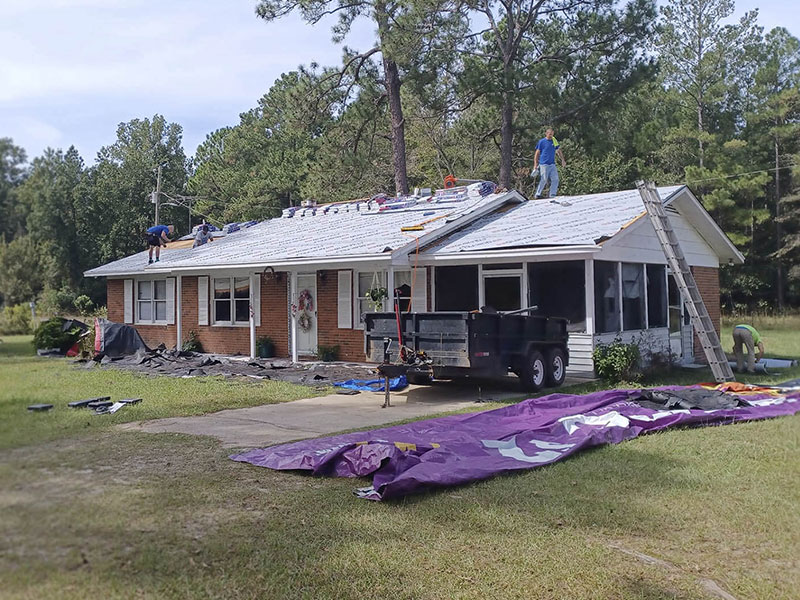 Metal Roofing System
Metal roofing materials are a fantastic option for both residential and commercial properties alike. In many cases, standing seam or corrugated metal rooftops are eco-friendly, durable, and cost-effective. This makes them a great choice for homes and businesses working with a wide variety of budgets.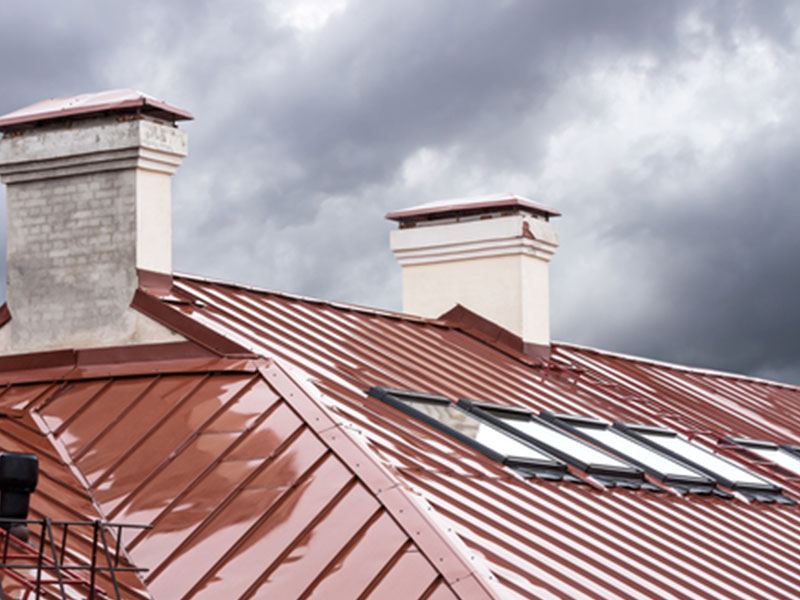 Rubber Roofing
Rubber roofing is most commonly used for commercial properties as it requires a flat rooftop, but it comes with a whole host of benefits even if it's not the nicest-looking style out there. Rubber roofing materials are recyclable, durable, and highly energy-efficient, making them an outstanding choice for properties that are eco-conscious and more concerned with function over form.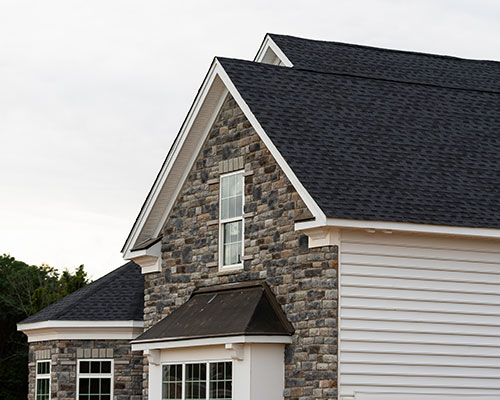 Why Choose Professional Roofing Solutions?
The team here at Professional Roofing Solutions has over three decades of experience in the roofing industry, so you'll always be in capable hands when you choose to work with us. Our services are the best in the business, and we offer our expertise at an affordable price point that fits nearly any budget. We'll take care of your home or business as if it were our own!
Need a pro roofing contractor to assist your Savannah area property with any of the following high-quality services? Here's how we can help:
Commercial roofing types
Gutter cleaning
Gutter designs
Gutter types
Residential roofing types
Roof inspections
Roof maintenance
Roof repairs
Roof replacement
Roof ventilation
Storm damage
Frequently Asked Questions
We work with all kinds of roofing materials when it comes to our services. From synthetic shingles to rubber roofing and everything else in between, we're always right here and ready to help!
Absolutely! Nearly all of our services are perfect for both residential and commercial properties alike, so you can always count on us for all your business roofing needs.
In general, it's a good idea to have your residential or commercial rooftop inspected at least once a year to make sure everything is in perfect working order. Additionally, if a bad storm has recently rolled through or your property has been exposed to frequent or prolonged instances of inclement weather, a roof inspection will help you determine if any damage occurred during the event.
There are many gutter materials and styles to choose from, and our team will help you determine the very best fit for your property. We'll go over the benefits of each type and which ones will suit your home or business before performing a flawless installation at a competitive price.
Latest Roofing Repairs & Replacements in Savannah
Coming Soon!
Our Savannah Roofing Blog
FAQs About Getting a New Roof in Savannah, GA

If you think you need a new roof, it is probably because yours has a leak or another problem. But do you need to buy a whole new roof? And if your current one does not have a noticeable issue, should you get an inspection from […]

How To Know When It's Time To Replace Your Roof

The roof plays a crucial role in every building because it protects the rest of the house from damage. That is why you should be keen on its health to avoid having a caving housetop during a crucial period like winter or during the hot summer […]

Common Roofing Problems And How You Can Prolong The Lifespan Of Your Rooftop

One of the best ways to prolong the lifespan of your residential or commercial rooftop is by working with a roofing contractor you can trust to take care of your property. Whether it's for repairs, replacements, or an ongoing roof maintenance routine, a professional helping hand […]