 Expert Roof Maintenance To Help Extend The Lifespan Of Your Savannah Roof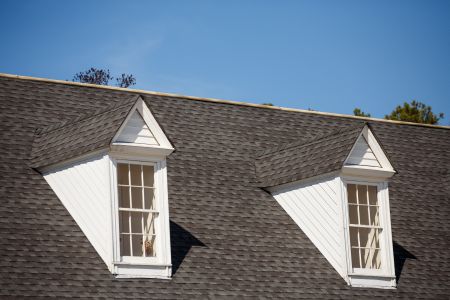 Regular roof maintenance is an essential part of any effective home or business upkeep routine, and we can make the process a whole lot simpler here at Professional Roofing Solutions. Working with an expert to help take care of your Savannah property can really elevate your existing roof maintenance routine, and when you choose to work with us, you can rest assured that you're getting the highest quality service in the business. After all, we work hard to be the leading roofing contractor for Savannah and the surrounding communities, so your property will receive the best possible care when you entrust it to us!
To get started on creating an outstanding roof maintenance routine that will keep your rooftop strong and healthy for years to come, give us a call or fill out our online service request form today. We just know you won't be disappointed with the results!
Ongoing Roof Care To Keep Your Rooftop In Prime Condition
Interested in taking your Savannah roof maintenance routine to a whole new level by working with the team of experts here at Professional Roofing Solutions? While many home and business owners should expect to perform at least some general maintenance on their own in between visits from a pro, working with our team of experts will ensure that your rooftop is in pristine condition all throughout the year. We'll help you stay on top of any necessary repairs or replacements by thoroughly assessing your roof for any damage or wear and tear, and we'll always treat you and your property as if it were our own.
We don't just stop at your rooftop! Your gutters and downspouts need expert maintenance as well, so why not give our top-of-the-line gutter cleaning service a try today?
The Benefits Of Professional Roof Maintenance For Your Residential Or Commercial Property
You may be wondering if professional roof maintenance is worth it, and we're happy to say that it is. While you can certainly attempt to do it all on your own, thorough roof upkeep can be time-consuming and even a little dangerous due to the location of your rooftop. But when you let our team take on the workload for you, you can enjoy a whole host of amazing benefits such as:
A stronger, healthier, and more structurally sound rooftop
Better protection against the wind, weather, and sun
Expert repair and restoration services at an affordable price
A longer overall lifespan for your rooftop