 Skidaway Island's Go-To Roofing Contractor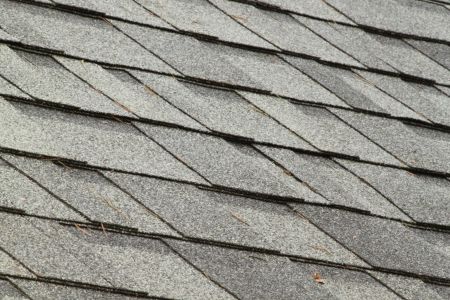 When residents of Skidaway Island are in need of roofing work, they are aware that they can depend on a premier roofing contractor firm known as Professional Roofing Solutions to effectively accomplish their roofing projects and fulfill their needs.
We are pleased to be of support to our neighbors and fellow residents in Skidaway Island who are in need of services related to roof repair or installation. We are ready for everything that your roof may throw at us, from hail to wood rot, we are certain that our services are all that you will need in order to restore your roof to the safe and secure structure that you need it to be.
You will be supported by skilled individuals who are experts in this field from the moment you call us at 912-667-2225 to arrange an appointment until the time that your renovation is finished. The quality of our services is unparalleled, and so is the experience you will have working with our company, from the friendly and accommodating office staff to the highly competent and dependable roofing contractor crew. Because of these characteristics, it's clear to see why your friends and neighbors pick Professional Roofing Solutions as the roofing firm they turn to time and time again.
Skidaway Island Roof Replacement Experts
At Professional Roofing Solutions, we're proud of the reputation we've earned as knowledgeable leaders in our field. Our Skidaway Island clients can rest assured that they will always get the highest quality service possible because we have invested a great deal of time and energy over the years in developing our skills and knowledge in the area of roof repair. We use only the most up-to-date materials and techniques to repair or replace your roof, whether it's brand new or badly damaged.
Call our Skidaway Island office staff at the number above to make an appointment with a roofing contractor who knows the ins and outs of the industry and can even assist you in filing your insurance claim if you are eligible.
Filing For Your Skidaway Island Roof Installation
At Professional Roofing Solutions, we understand how stressful it is to go through a new roof replacement and installation, especially if the installation is a result of damage and insurance needs to get involved. Luckily, we at Professional Roofing Solutions specialize in taking the stress from our clients, even when it comes to filing for a claim. Having been in the business for so long, we know exactly what you need to say on your claim paperwork to get you the payout you need.