 Need A Professional Roofing Contractor In Garden City Or The Surrounding Areas? We Can Help!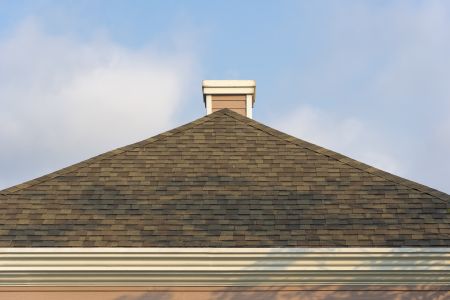 The team here at Professional Roofing Solutions has over thirty-five years of experience in the industry, so when you're working with us, you can rest easy knowing you've got the number one roofing contractor in Garden City and the surrounding areas by your side. And we don't just stop at homes and businesses in the immediate Garden City area, either. In order to reach as many properties as we can with our high-quality selection of services, we've expanded our service area to the nearby communities as well.
If your property is already located within our service area, then we can get started right away on addressing all of your roofing needs. If you live nearby but don't see your town or city on the list down below, feel free to reach out to us at 912-667-2225 today and we'll see if we can work something out!
You can currently hire us for our top-of-the-line roofing expertise in the following areas:
Brooklet
Garden City
Hinesville
Midway
Pooler
Riceboro
Richmond Hill
Rincon
Savannah
Statesboro
You Can Always Count On Us For Expert Roof Repairs In The Garden City Area
Does your Garden City rooftop look a little worse for wear? Are you in need of a pro roofing contractor to help fix a few broken shingles that flew off during a storm? Or perhaps you have a few minor cracks or gaps in your rooftop that need patching up? If you answered yes to any of these questions, then our expert roof repair service is a perfect match for you and your property!
Top Of The Line Roof Replacement And Other Services For Garden City Properties
We proudly provide a wide selection of services for homes and businesses all throughout the Garden City area, and we're sure to have exactly what you're looking for within our roster. From gutter cleaning to roof maintenance and everything else in between, you can always count on us for high-quality services at a price point that won't break the bank. We just know you'll love the results when you choose to work with us!
For our Garden City customers and clients, we can easily assist you with any of the following roofing contractor services:
Commercial roofing types
Gutter designs
Gutter guards
Gutter types
Residential roofing types
Roof inspections
Roof maintenance
Roof repairs
Roof replacement
Roof ventilation
Storm damage