 Common Roofing Problems And How You Can Prolong The Lifespan Of Your Rooftop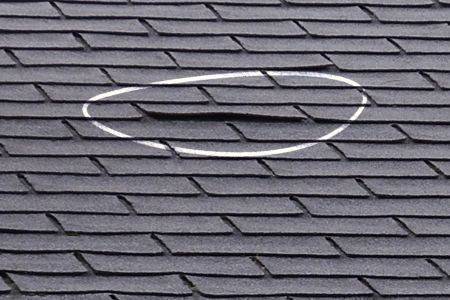 One of the best ways to prolong the lifespan of your residential or commercial rooftop is by working with a roofing contractor you can trust to take care of your property. Whether it's for repairs, replacements, or an ongoing roof maintenance routine, a professional helping hand can go a long way—especially since it isn't always easy to detect roof damage or deterioration at first glance. However, it's never a bad idea to do your research and familiarize yourself with some of the most common roofing problems that home and business owners have to deal with from time to time.
If you're in need of an experienced roofing contractor to perform expert repairs or replacements for your Savannah home or business, Professional Roofing Solutions is here to help. You can either give us a call or fill out our online service request form today to schedule your initial consultation!
Organic Growth And Why It Loves Your Rooftop So Much
One of the single most common issues when it comes to residential and commercial rooftops alike is pesky organic growth. Have you ever seen those unsightly black, streaky stains on your roof? That's not dirt—it's algae. Algae is just one type of organic growth that can take up residence on your rooftop, and it's actually one of the least destructive substances there are. Moss can easily bend, warp, or break your shingles clean off, and lichens will cling to your rooftop for dear life, making them hard to remove.
So why does organic growth love your rooftop so much?
The short answer is moisture. And unfortunately, the same conditions that allow the mostly harmless if not unattractive algae to develop and thrive are also the perfect breeding ground for more harmful substances like mold and mildew. Regular roof cleaning and general maintenance can help get rid of and prevent such issues, so it's always a good idea to stay on top of routine upkeep.
How Proper Roof Maintenance Can Help You Keep Your Rooftop Looking And Feeling Its Very Best
At the end of the day, regular ongoing roof maintenance can save your rooftop from disaster. A pro will be able to thoroughly inspect your rooftop for any gaps, leaks, and other damage, and they'll be able to fix the issues as they arise if you keep up with a routine. Your roof works hard to protect you from the elements, so returning the favor with proper maintenance can go a long way toward preserving it!