 How To Find The Perfect Roofing Contractor For Your Savannah Home Or Business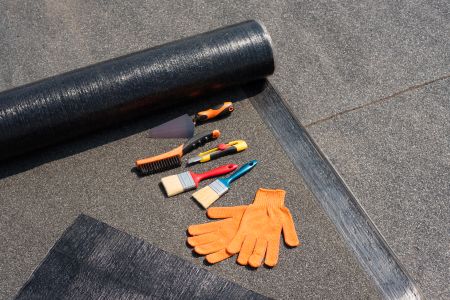 Hiring an outside roofing contractor for your home or business can be an overwhelming task, especially if it's either the first time you've needed one or if you've had a bad experience with one in the past. To make the process a whole lot simpler, we've laid out a few steps you can take to narrow down your choices and find the perfect contractor for your individual needs.
Finding the best fit for your home or business can be much more streamlined once you know what to look for, so keep reading to learn a little more about how you can build a solid foundation for your search.
Assessing Your Needs And Finding A Contractor Who Can Address Them
The first thing you should do before researching local roofing contractors is assess what kind of services you need. Is there some light in your attic due to a small gap in your roof? Then you're probably in need of expert roof repairs. Are you looking to upgrade the look and feel of your rooftop with a whole new material and style? Then it's time to get in touch with a pro for a total roof replacement. Knowing which services you need can help you narrow down the contractors that offer them, and it's one of the easiest ways to create a shortlist of people who can address your needs.
Other Factors To Consider When Selecting A Contractor For Your Property
Once you know which services you need for your property, there are several other factors to look out for in order to find the right fit for you. The first thing to look out for is which sector any potential contractors are currently servicing.
Some might work solely with commercial properties and vice versa, while others provide their services to both homes and businesses alike. If a contractor offers roof repairs but only for commercial businesses, then they may not be able to take on your residential property.
Here are a few more questions to ask during your search for the perfect roofing contractor:
Are they licensed and insured to perform the services they offer?
Do they fit the budget you've laid out for any repairs, replacements, or renovations?
Do their galleries visibly show high-quality work?
What is the general consensus of their work and professionalism in any available reviews?
If you're looking to work with a high-quality roofing contractor with over thirty years of experience in the industry, give the team here at Professional Roofing Solutions a call today. We've always got you and your Savannah home or business covered!